• Nursery & KS1 Adventures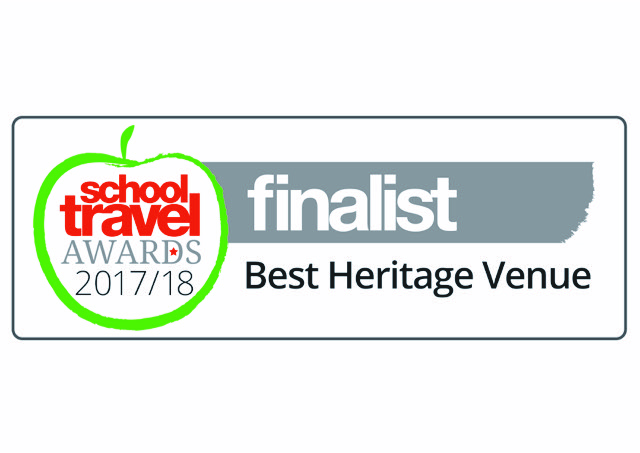 Take time outside the classroom to enjoy our woodland and nature trails. Great self-guided visits for nurseries, KS1 and KS2 students. Wellies advisable for March and April visits!
19 to 23 March – Lambing and Woodland Trails
Bring your little ones to see our little ones! Lambs on the farm and nature trails in the woods. Outdoor picnic area available.
9 April to mid July - Woodland Trails and Nature Trail
Follow our Storybook Trail (great for inspiring story-telling and creative writing) and the Nature Trail through the Woods. Outdoor picnic area available.
Prices
£5 inc vat per child
• 1 free adult for every 10 children
• 1 free adult for every SEN child
• schoolroom space available
• free re-entry ticket for every visiting child
To book: please call the Kentwell Office between 9am and 5pm on weekdays - 01787 310207.
We look forward to welcoming you to Kentwell this year.