• GCSE Elizabethan England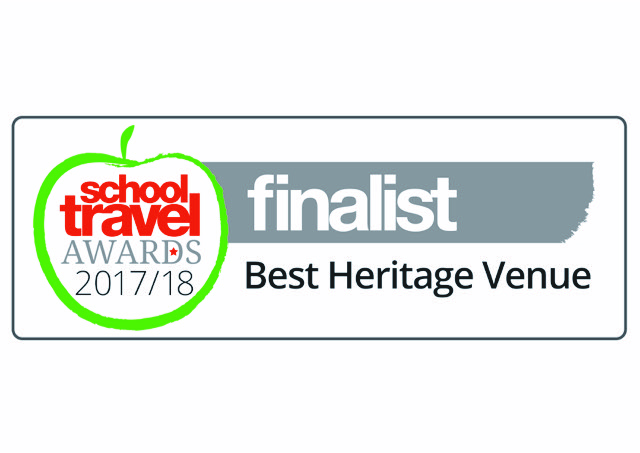 Kentwell is well known for bringing the Elizabethan age to life for younger school children. This now extends to cover GCSE students, to bring alive the Historic Enviroment of the Elizabethan age. If you are studying Elizabethan England, a visit to Kentwell will complement your students' studies of sites such as Hardwick Hall and The Globe Theatre.
Kentwell offers the best enrichment experience for any study of Elizabethan England – your visit includes: engaging activities, over 150 knowledgeable, expert living historians, Elizabethan buildings and parkland and authentic artefacts. It's the perfect way to illuminate and explore the historic environment of Elizabethan England. See how the people lived at the time, how they were governed, find out about their beliefs and values.
To book: please call the Kentwell Office between 9am and 5pm on weekdays - 01787 310207.
We look forward to welcoming you to Kentwell this year.