• Home Educators History Days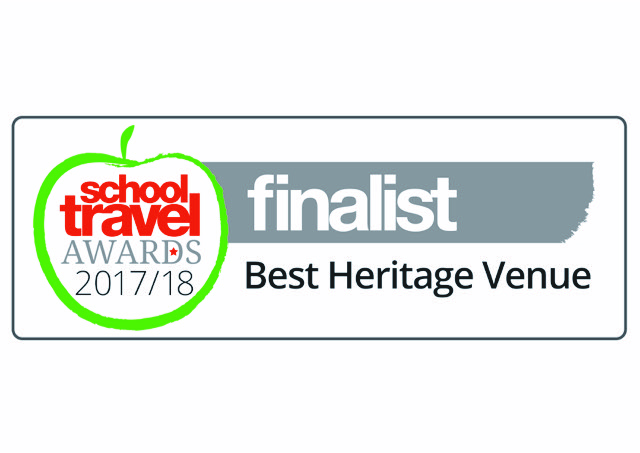 Kentwell is the originator of historical live educational events in the UK. Since we started, nearly 40 years ago, we've had over half a million schoolchildren pass through our gates.
Our Home Educators History Day is especially for those families who have chosen to educate their children outside of mainstream schools.
This year, we are offering our Home Educator families two ultimate days of time travel:
History Through The Ages - Wed 6 May 2020
Pockets of history, brought to life by Kentwell's skilled living historians will take the visitors through centuries of history. Examples of Time Periods which will be portrayed include: Neolithic Hunters and Gatherers • Medieval • Tudors • 1650s Music and Dance • Regency • Victorian Household and Staff • WWI Army • WWII Home Front Kitchen • 1960s Peace Camp
Tudor History Day - Wednesday 24 June 2020
Back by popular demand! Step back in time to the Tudor period and see the whole Manor as it would have been in the 16th Century. Over 100 living historians bring Kentwell to life with music, dance, cooking, crafts. A whole range of hands-on and tactile activities, taken at your pace.
You cannot get a better experience in the UK for giving children a real insight into life in the past.
We strongly recommend that you pre-book your tickets - we cannot guarantee that we will have tickets available on the day.
To book tickets, and for more information, please visit the dedicated page on our main website, at: http://www.kentwell.co.uk
A visitor to last year's event said:
A huge thank you to you and everyone at Kentwell for a wonderful, memorable day at Kentwell yesterday.

We had not heard of Kentwell before it came up on the Home Ed lists. We travelled from Oxfordshire the day before, visited Lavenham on Tuesday and stayed nearby overnight, so it was quite a big trip for us. The lead-up to it, with the costume-making, was great fun too.

My six year old and our German teenage friend both voted it fantastic. The Tudor characters were all great, and they were excellent at pitching things just right for our different ages and experiences. We've used it as an introduction to the Tudors and to see and take part in such a range of activities was just perfect. We managed to visit virtually every part, with a repeat visit to the blacksmith who was a favourite. The girls are downstairs at the moment working enthusiastically on pricked designs of Tudor roses onto little wooden panels - they've mixed powder paint in cockle shells inspired also by the miniature painters and I can hear them discussing Tudor dancing as they do their painting. They are keen to try some natural dyeing and to try to make felt hats too.